Machinery is
What We Sell.
But It's Not
Who We Are.
We are passionate about our customers and our industry. We work hard individually and as a team to become foundational to our clients' success by understanding their needs and offering innovative technology and machinery solutions that lead to greater profitability.


Simply put, we care about people, and we are here to help you succeed.
It Started
With a
Vision
Founder Tom Haire had a vision for Haire Group to become a pillar in the corrugated industry. By rooting the company in a very specific culture, he created a company that was positioned for success regardless of industry trends or changes in the market. When Tom handed the reins to his successor Doug Muller, who had been with Tom since Haire's inception, Doug held firm to the culture and values that were established, and that has led to the Haire's success.

Since the beginning, Haire Group has been a company that focuses on people and values relationships above all else. In fact, Haire is the most customer-centric provider of corrugated solutions in the world.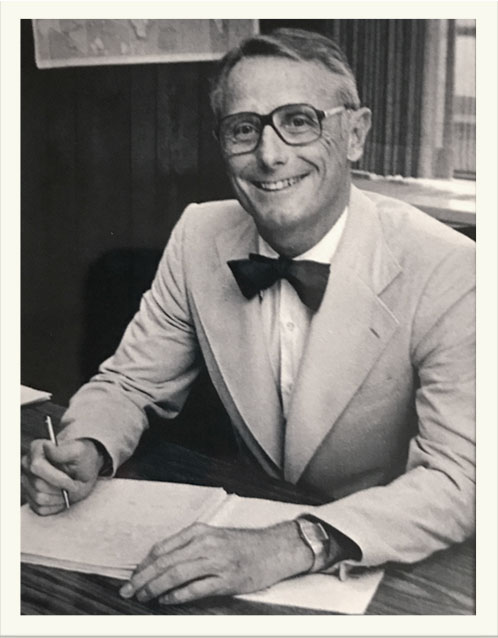 Mission Statement
Our Mission is to be the preferred provider of corrugated packaging solutions by delivering outstanding value, continuous innovation and exceptional customer experience consistent with our Expect More brand promise.
Vision Statement
Our Vision is to continually lead our industry in creating a quality of life for our employees and a quality of service for our clientelle that that is second to none.
Boasting a sales and support team with more collective years in the corrugated industry than virtually any other firm, we combine extensive knowledge with a strong customer orientation to provide machinery solutions designed to optimize profitability and sustain growth.